You Have 500+ LinkedIn Connections... So What?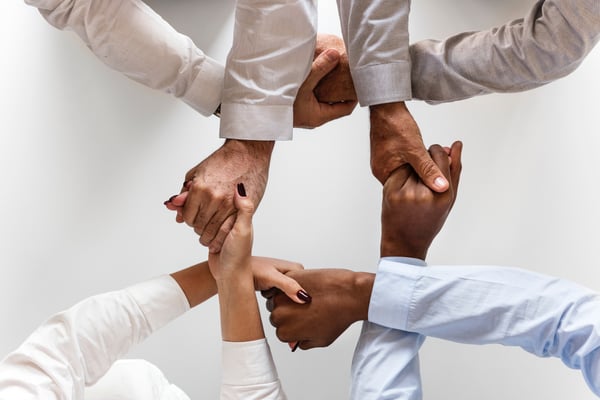 We've all been there, scrolling through LinkedIn, just following up on a 3rd connection you know from the internship you did before your senior year of undergrad. The first thing you noticed is the 500+ at the top of their profile…
You look at comparatively what seems to be a measly 213 connections and you think… Is one better than the other? Are future employers and recruiters looking at that? What does that say about me?
Adrian Hopkins explains on The Muse how one day he received a request to connect from someone he shared multiple mutual connections with, he had never met him before, but was intrigue by his professional background – so he accepted the request. After accepting the request, he reached out to ask a few questions and get to know the requester better. After some time of never hearing back, going through to review his connections, he noticed that he never received a response and deleted the connection. Much to his dismay, wouldn't you bet the same person sent him a request to connect with a message thanking him for viewing his profile… how do you think that went?
When networking, especially using a social media platform such as LinkedIn, it is important to remember that even though "connecting" with someone is as easy has pressing a button, it is what you do after that will make that connection a meaningful one.
Hopkins explains 4 ways to make sure instead of focusing on the numbers, your focusing on the names through:
Sprucing Up Your LinkedIn Profile
Curate Your Online Presence
Always Write a Personal Note
Actually Connect
Read more about how to master your networking connections through LinkedIn, and actually connect In Adrians blog Having 500+ LinkedIn Contacts Means Nothing, Unless…
Topics: Networking/ Sales/ Getting Started/ Running Your Practice