Women in Leadership: Powerful Entrepreneurs to Inspire You
Women have been making huge leaps in the workforce, breaking through unseen barriers and inspiring younger generations. Remaining underrepresented in companies around the world, evidence continues to mount that having more women in positions of leadership positively impacts society.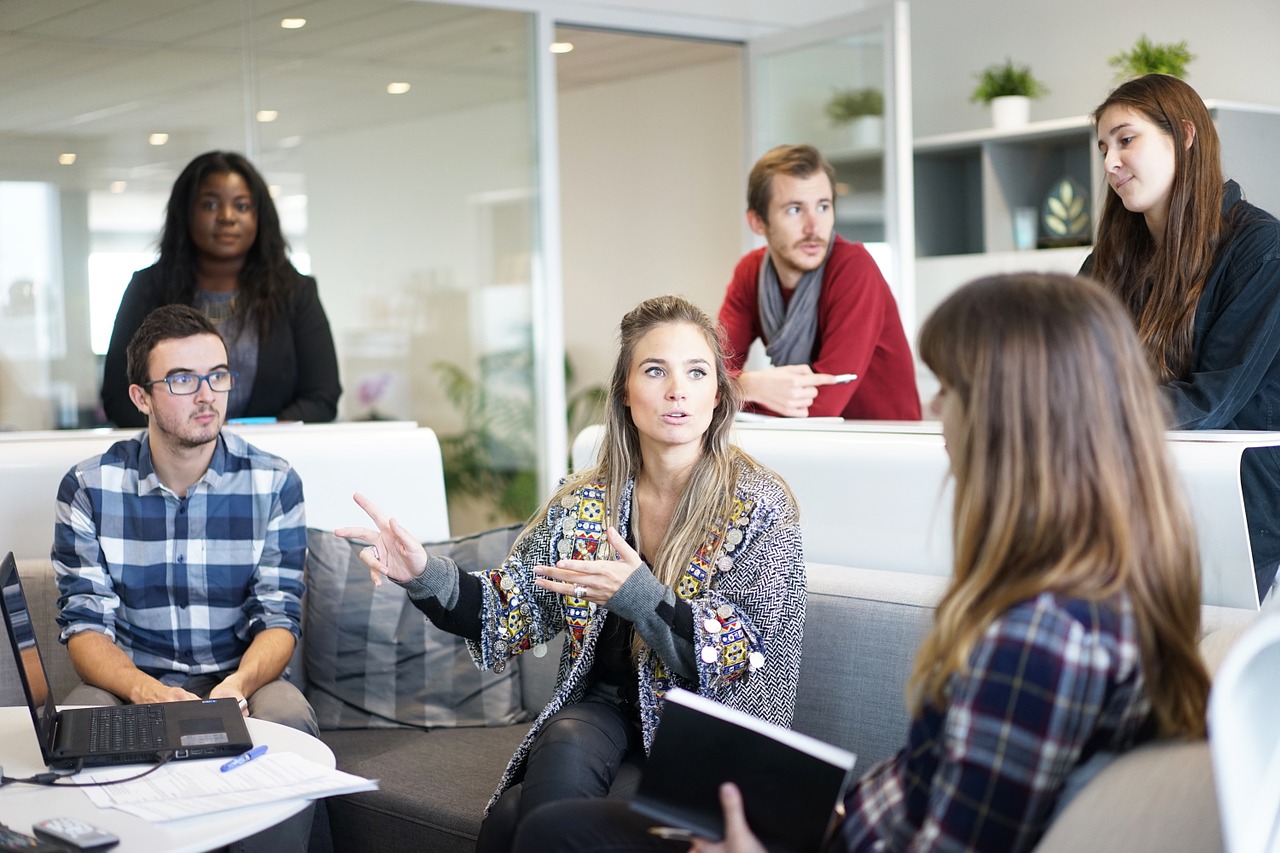 "Not only are female-led companies more profitable, they're also focused on making a social impact."
Take this 6 minute read and get inspired by seven influential entrepreneurial women making a difference in the workforce.
Topics: Diverse Markets/ Women Advisory Group