Why Insurance is Failing… And How to Leap The Gap
Why Insurance is Failing… And How to Leap The Gap By Steve Tunstall
Originally Posted By Medium
Reposted and Pulled, with permission, From Insurance Nerds
The insurance industry provides amazing support to individuals, families, and businesses, often in their darkest times. Society truly benefits enormously from the proper running of the insurance sector. However, the benefits of insurance provide no immediate gratification to the purchaser. I will explain how the insurance community has historically addressed this issue. I will go on to consider why this has led to systemic weaknesses across the whole sector, which may now jeopardize an industry that I love — unless these challenges are addressed.
Please visit Insurance Nerds to view the full article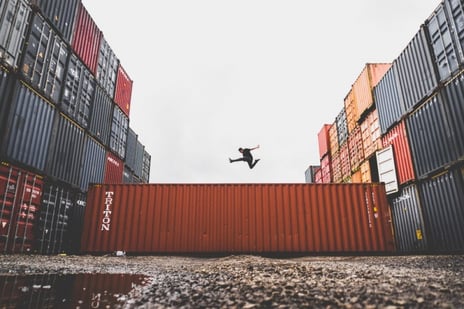 About Steve Turnstall
CEO at Inzsure.com Director at TunstallAsc.com, Committee Member at PARIMA.org, co-founder of all 3, IIS Ambassador, Follow me on Twitter @Inzsure1 @TunstallAsc @PARIMAorg Insurtech, Insurance & Risk champion with 30 years experience 15 years P&L responsibility. Author of RISK and the Asian CEO published 2016. Invited speaker at over 30 conferences every year. CEO & Co-founder of an Insurtech transforming commercial insurance by the massive reduction of frictional costs. An aggregation platform built on ethereum, leveraging big data analysis and AI In-depth experience of working with FI and non-FI conglomerates across Asia in risk, insurance, compliance, project and general management. Held the post of CEO, Managing Director or equivalent in six companies in four countries. With global experience in over 100 countries brings a broad based and pragmatic approach to the leadership of Insurance, Risk and Opportunities.
Topics: Running Your Practice/ Sales/ Marketing