Advocate Spotlight – NAIFA – Tennessee Remains Active Over Summer Break
Members of NAIFA - Tennessee have been busy this past week holding MULTIPLE in-district meetings and building relationships with their legislators!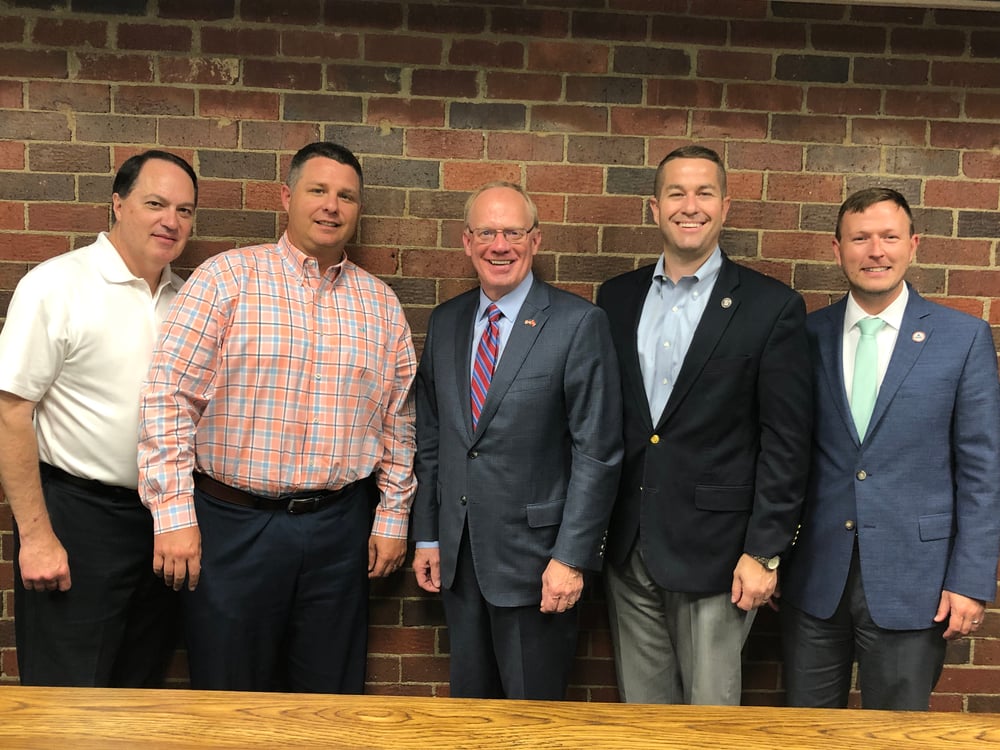 NAIFA members Scott Flowers, Clark Boyd, Blake Finney and Bobby Queener met with Congressman John Rose on August 23rd in Lebanon, TN (pictured above). They thanked him for his support of the SECURE Act and for being a friend to NAIFA and our industry.
Members then met with Rep. Scott Desjarlais on August 26th in Murfreesboro, TN and delivered a similar message of thanks to the Congressman. Scott Flowers, Jeffrey Baker, Dana Womack, and Bobby Queener (pictured below) were present at the meeting.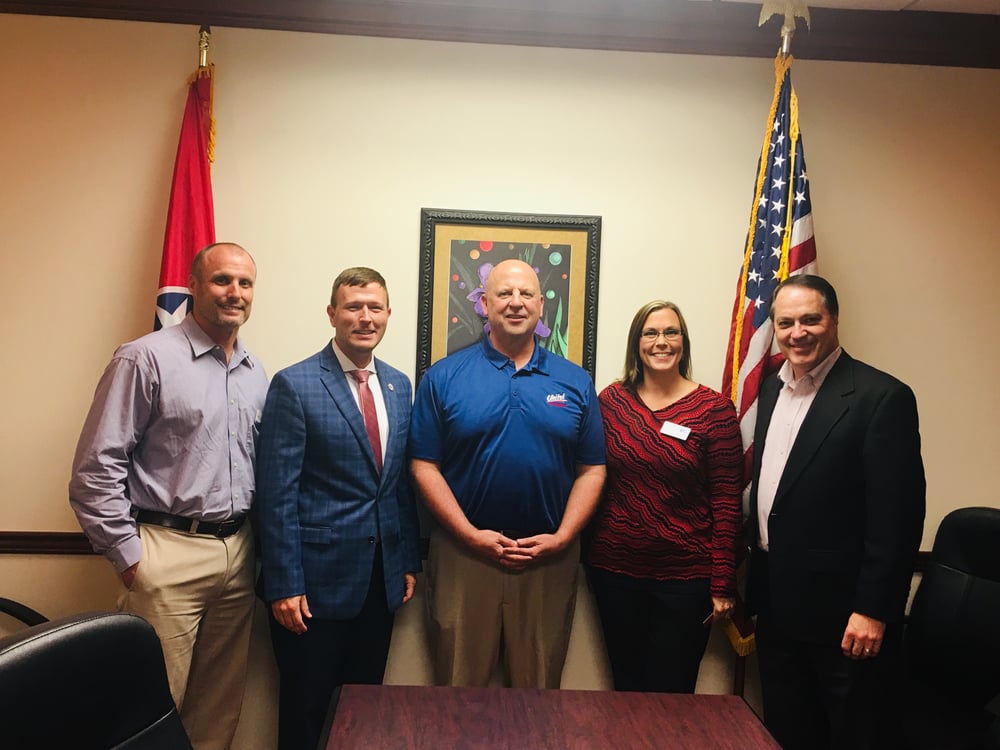 We'd love to highlight any meeting you have had with your legislator this summer! Send photos and meeting details to advocacy@naifa.org.
---
Claim Your NAIFA Football Tumbler!
Just in time for football season grab a brand new NAIFA football tumbler! NAIFA's new football tumbler is the perfect complement for the upcoming fall season and will allow you to enjoy your favorite beverages while you support your favorite team and NAIFA at the same time! To get one of these stylish tumblers, NAIFA requests a minimum $35 contribution to the NAIFA War Chest.
The War Chest is NAIFA's program that helps fund legislative and regulatory initiatives. War Chest funds are used to fund high priority – often emergency -- legislative and regulatory initiatives that exceed NAIFA's budget.
Contributions to the War Chest are not deductible as charitable contributions for federal income tax purposes. Please consider contributing today at the link below!