Legacy Story | Randy Kilgore and Kate Kilgore Cihon, FSCP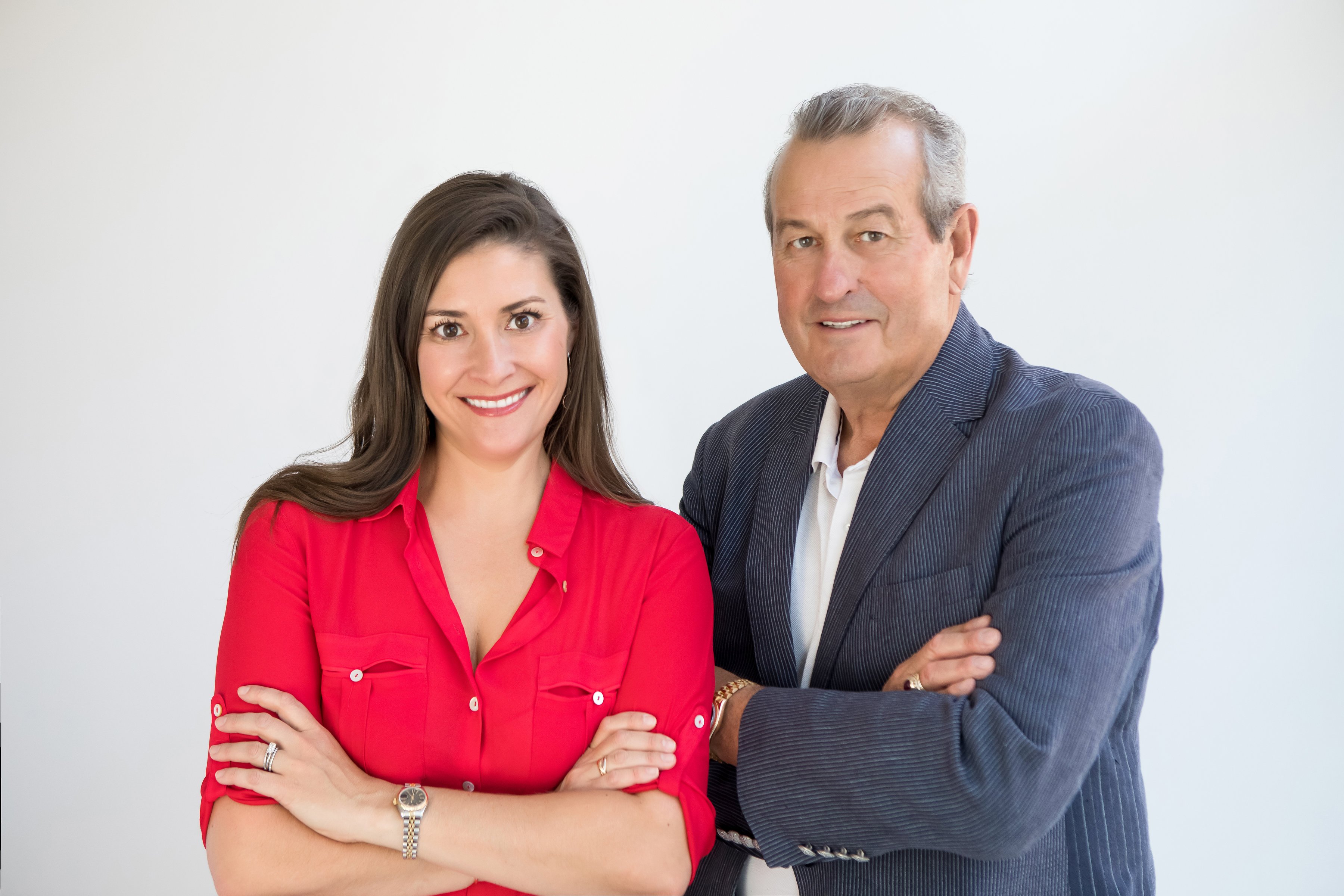 My father, Randy Kilgore, began his career in the insurance and financial services business in 1970. Shortly thereafter, in 1973, he became a NAIFA member. Through NAIFA he met career mentors, life long friends, and legends in the industry who have inspired him to be not only a better insurance and investment advisor, but a better father, husband and citizen. NAIFA shaped his practice in a way that is immeasurable.
My first day on the job in 2009, I received a NAIFA application on my desk. I joined the instant I started this career and haven't looked back since! Being a part of NAIFA is like having a family who understands the challenges of your business day in and day out and helps you be better.
With programs such as the Leadership in Life Institute, NAIFA has the tools to help you succeed. I have enjoyed all the programs and content I have engaged with. However, as with anything, you get what you give. Through NAIFA, we have made life long friendships with peer and mentors in the business. Our dear friends Bob Brown and Rebecca Brown Schulter are now business associates and that connection and relationship came out of NAIFA. Rebecca and I often call and discuss the challenges and benefits to working in the family business.
NAIFA has helped us protect our business through the valuable advocacy work NAIFA has done over the years. From most recently, the victory with the DOL, to making a place for the agent in the ACA, NAIFA has delivered so much value to our business, we could never repay all that the organization has protected.
Because of our belief in all that NAIFA provides, Randy has served on a variety of committees for NAIFA – from the Membership Committee to his time as a Trustee and culminating with being National President in 2003. I am just starting my "NAIFA Career" but I look forward to giving back to an association that has given me so much.
One last personal story . . . the day that my dad was elected as Secretary was September 11th, 2001. While everyone at the conference was reeling from the news, the election went on as planned as people were trying to figure out how to get from Salt Lake to their respective cities in which they lived. I was amazing to be a part of a community who rallied together to help each other, cry on shoulders, and come together during such immense tragedy. We ended up getting back to Colorado thanks to the Greyhound bus that NAIFA Texas chartered. Many tried to rent cars and many were stuck for days. However, we arrived home safe and sound and with many new friends thanks to the generosity of the NAIFA Texas team.