How You Can Become an Expert Networker
You know what they say…it's not WHAT you know, its WHO you know. Now-a-days, it is not enough to do good work and clock out at the end of the day. You need to make connections, share your knowledge, and provide value to your working relationships. Whether you know it (or like it), networking is an essential part of your job.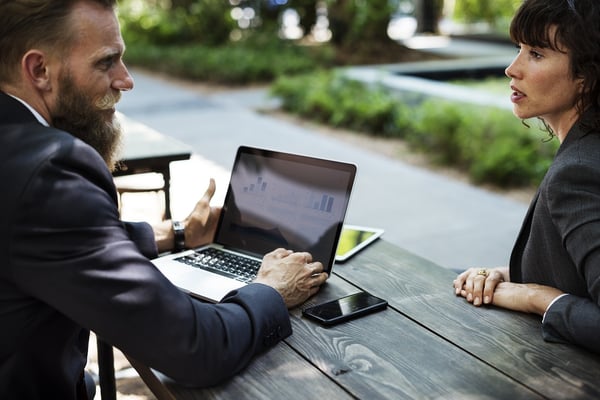 Often at the bottom of the priority list, networking can seem daunting and overwhelming. Below are five ways you can form meaningful connections and become an expert networker.
1. Become an Expert in Something
Think of something you are passionate about…finance, accounting, technology? Pick one and excel in that topic. You will leave a lasting impression by sharing your knowledge.
2. Always Be Helping
What goes around, comes around. Investing in other's success serves as an investment in their growth, but also in your well-being.
3. Practice Active Listening
Listen more than you talk. Although it sounds simple, it can be rather challenging. Active listening requires thoughtful concentration and often requires practice.
4. Don't Underestimate the Follow-Up
You've made the connection…now what? Maximize your initial interaction with a thoughtful follow up to solidify the new relationship.
5. Do Your Homework
Research what works best for you! There are plenty of resources available at your fingertips to help you become an expert networker.
Want to learn more? Check out Network Is Here to Stay: 5 Ways to Get Good At Making Connections!
"If you want 1 year of prosperity, grow grain. If you want 10 years of prosperity, grow trees. If you want 100 years of prosperity, grow people"
– Chinese Proverb
Topics: Networking