How to Double Your Sales Before 2019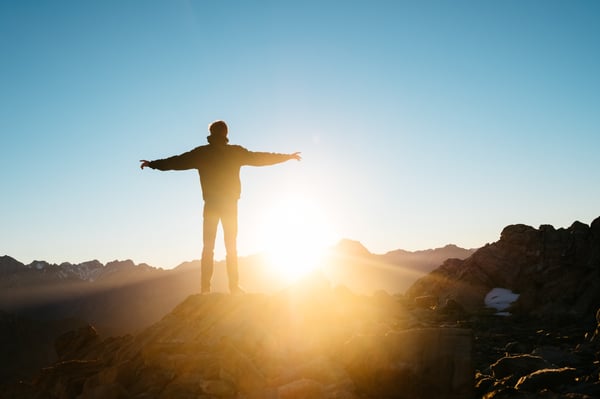 Kyle Gutzler, a senior account executive at Teradata is mastering the art and science of selling -- and from his $1,000,000 sales year, he's really good at it. Find out what 7 adjustments he made to be dominating his industry sales, and how you can do the same.
One of Gutzler's latest blog posts is all about the 7 adjustments he made to double his sales from his previous year, and sell over $1,000,000 of software product, earning him Sr. Account Executive of the Year.
"Now, I want the ball in my hands. I want to take the last shot. There's not an ounce of me that believes I will miss that shot. Once you get this swagger and confidence, I promise you will create an enormous amount of momentum." - Kyle Gutzler
Check out his 4 minutes read on how he sold himself, chose to focus time and energy on his "MVPs", how he consistently moved the ball forward (with swagger and confidence), and how you can do the same all before the new year.
View full article here: https://blog.hubspot.com/sales/how-i-doubled-my-sales-in-one-year
Topics: Lead Generation/ Sales/ Financial Planning/ Getting Started