6 Ways Life Insurance Agents Can Use Facebook Messenger
Let's say you want to ask a friend or family member a quick question. Do you text them or call them to get the answer? If you said text, you're not alone.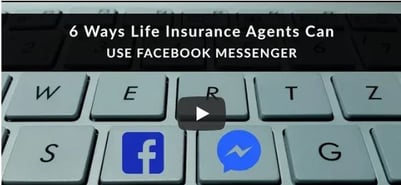 Most people today send quick messages instead of calling. It's a quick, easy, an effective way to communicate with someone, especially on the go. Have you ever tried utilizing Facebook to learn new ways to communicate with your clients.
Review the full article at Pinney Insurance

Topics: Marketing/ Networking