6 Tips For a Great "About" Page
Prospecting is important, but it takes a lot of time. Learn how to encourage your prospects to come to you?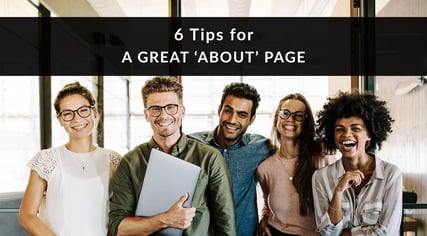 Learn how to advertise yourself to appeal to people. The first step is to broadcast your personal brand online. Create an "about" page on your website to broadcast your story and give prospects your information.
Review the full article at Pinney Insurance

Topics: Networking