4 Ways to Use Twitter for Prospecting
Are you missing out on Twitter? Twitter opens the door to conversations. As referenced in the image below, searching key words brings attention to real life insurance inquiries.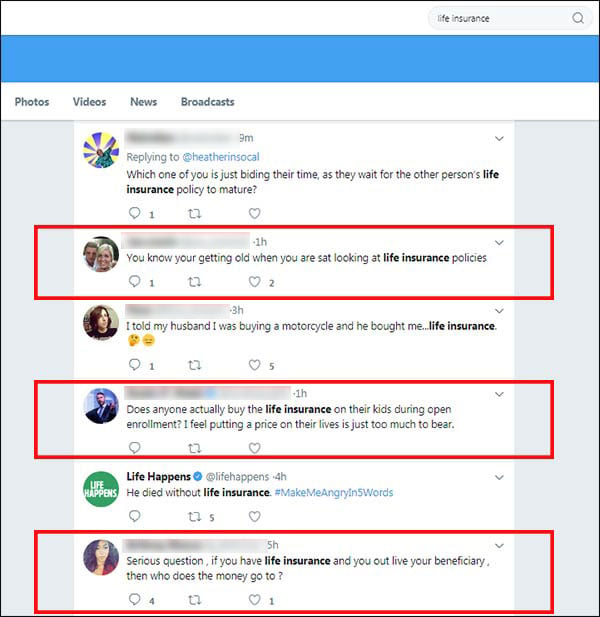 Grow your business by learning how to find prospects talking about insurance and develop a connection with them. Visit the Pinney Insurance blog below to learn more about taking advantage of this free service to boost your business!
Review the full article at Pinney Insurance

Topics: Networking/ Marketing/ Sales