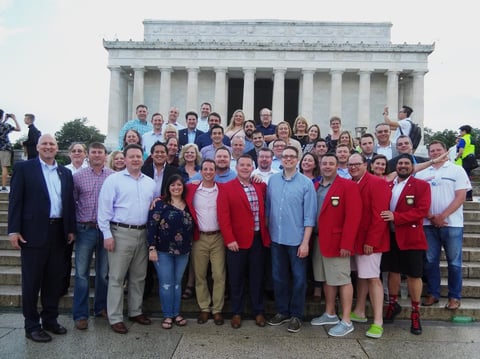 If you missed the YAT Bus during Congressional Conference...you missed more than just a tour!
On May 22, a group of 56 YATs (and a few YATs at Heart) departed the 2018 Congressional Conference and made their way via charter bus to the Lincoln Memorial. A "family photo" was taken on the steps, amidst swarms of field trip students in brightly colored shirts. (No those red coats in our photo are NOT lost field trippers, those are our past YAT Leader of the Year recipients.)
After having some time to walk around the Lincoln Memorial, Korean War Memorial and the Vietnam War Memorial, the bus loaded up and headed over to Jack Rose Saloon for libations and good conversation.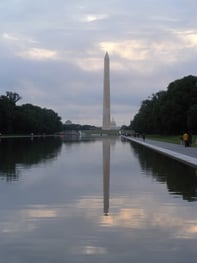 The newest member of the Red Coat Tribe, Kevin Ross, NAIFA-Colorado, had these comments to share about the YAT event, "The YAT Bus Tour was a great experience for all who partook. There was a lot of friendship and business building between everyone. We also did our fair share of "YATing" or just being goof balls. It is always impactful to stand at the steps of one of the greatest leaders in our countries history and give all of us YAT members something to aspire to be. I am proud of NAIFA and YAT in the message that we promote of strong ethics and professionalism. This turned into an event to not be missed."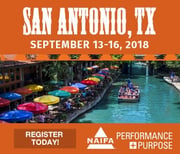 If you did end up missing the bus...hold tight...our fantastic National YAT Committee is already thinking ahead to the P+P Conference! Look for more information to come as we get closer to September and San Antonio!

A huge shout out to our sponsors that made this event possible...including John Richardson, NAIFA-Tenneesee, who coordinated with bus tour company!
Thank You Sponsors!
Topics: #NAIFAProud/ Young Advisors Team (YAT)